1.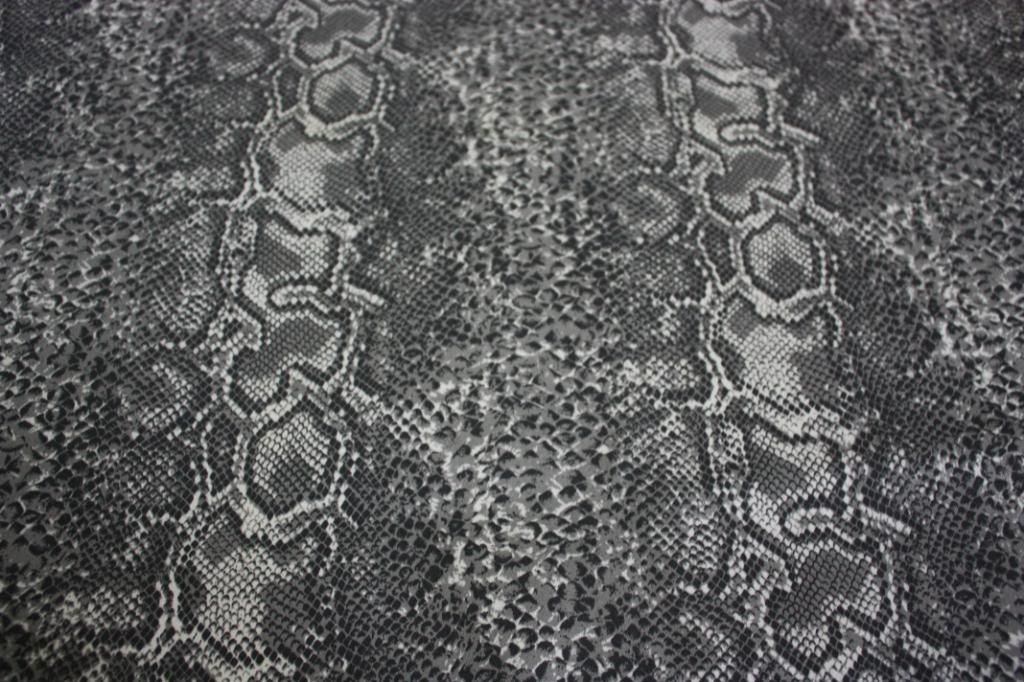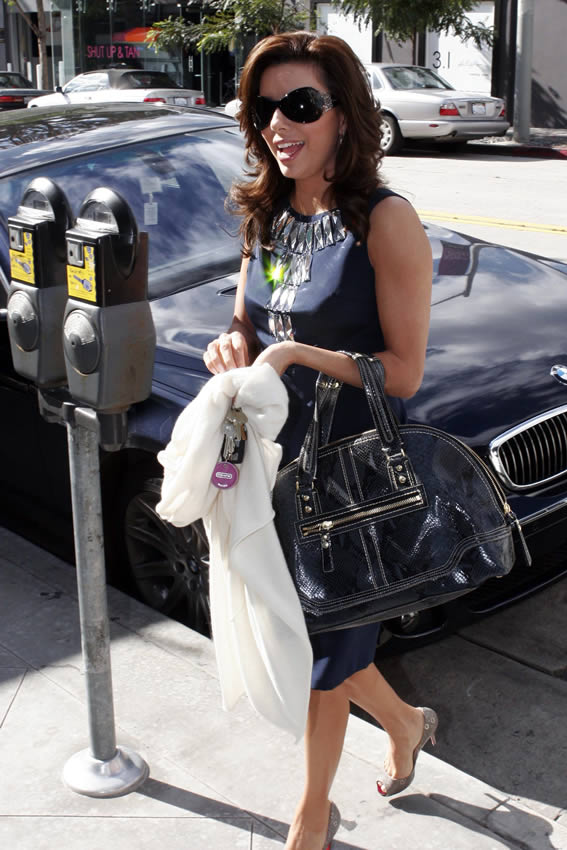 *the blury picture is Eva by the way.
Even Eva Longoria carries python, snake skin.
Python is coming back! Watch out!
2.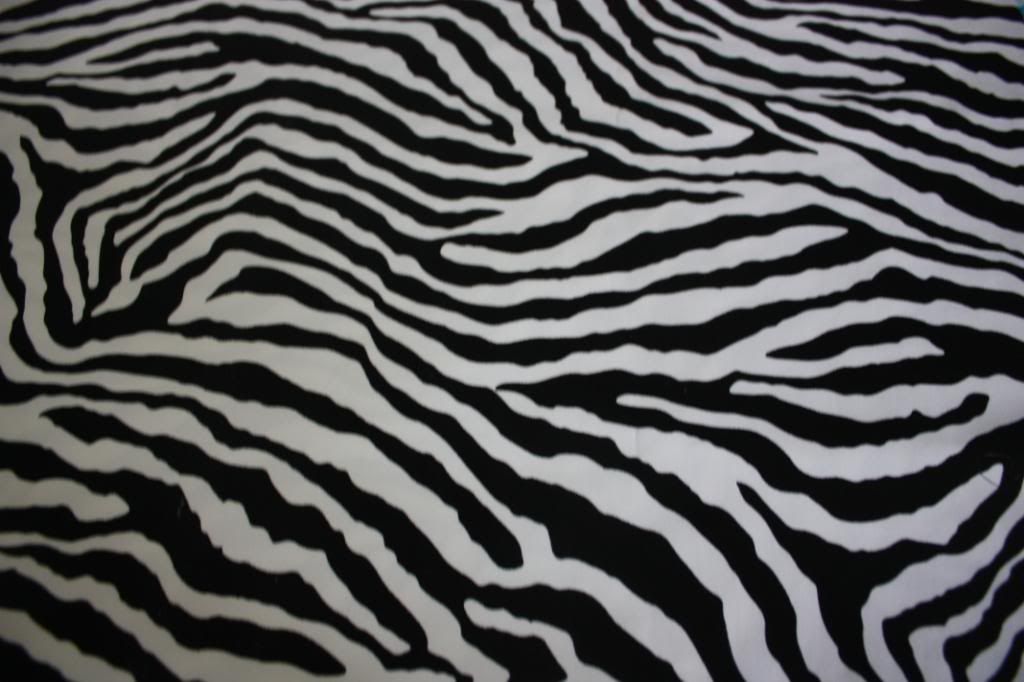 3.
4.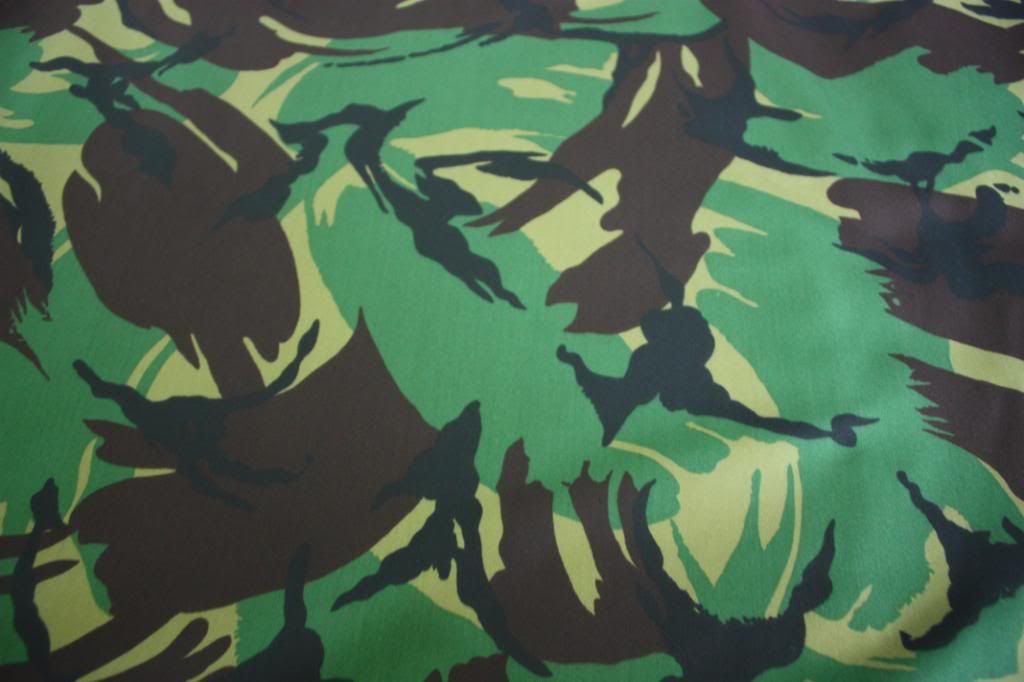 These are our new designs!!
Hope you people like them!
Some prices are different.
The designs are next to the number. All cloth/design/material is true to itself.
remember psychedelicflamboyance@hotmail.com
first 5 to email us for the new designs/old will get 10% !!! (:
xoxo, love you all,
sherm & joy (: